Indoor Season Registrations are open!
---
---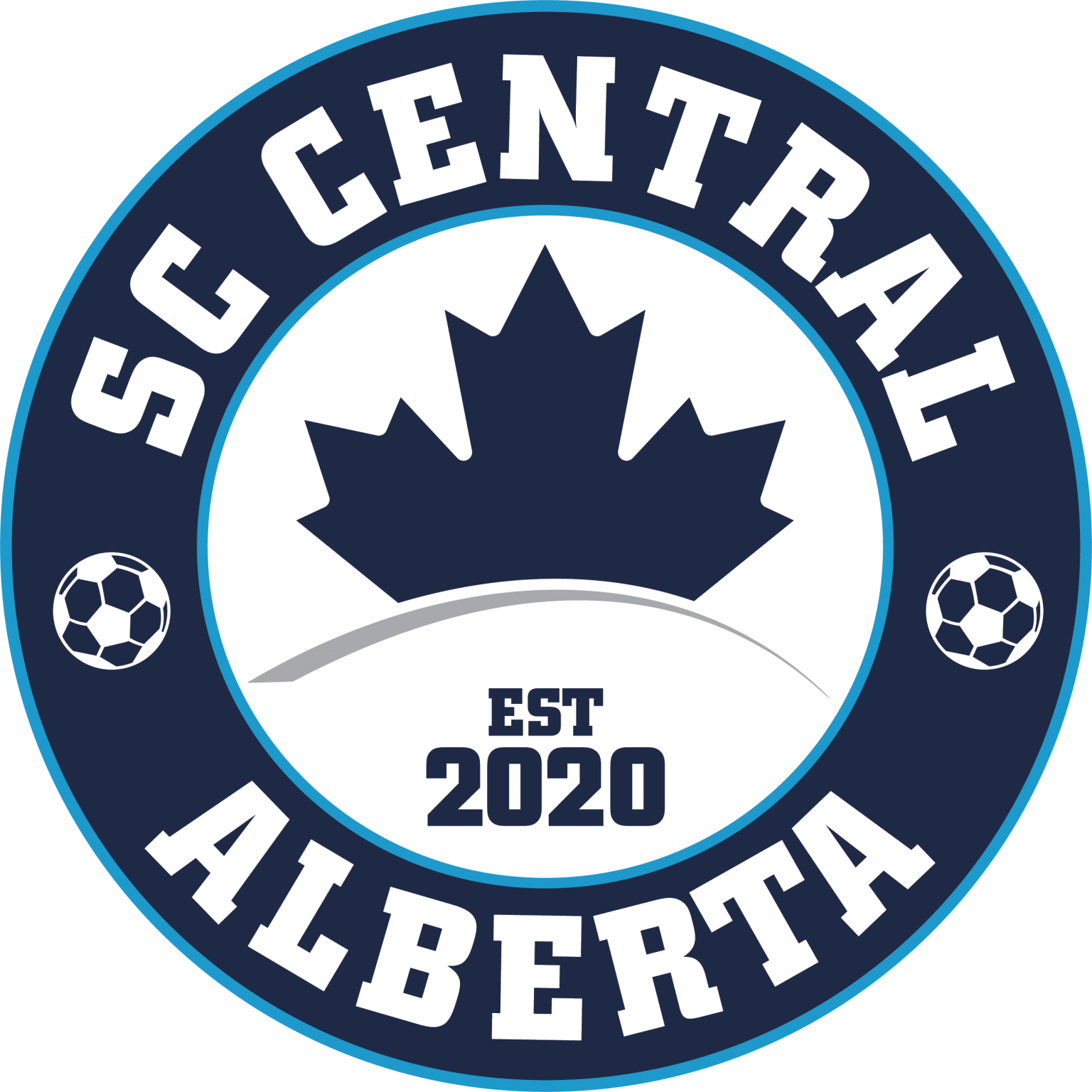 ---
Assessments for the upcoming Indoor Season are right around the corner! The second assessment session will be held August 31, 2022 for each of the SC Central Alberta teams for the Indoor Season.
The teams will be joining the Edmonton Minor Soccer Association (EMSA) for the 2022-23 indoor season. SC Central will continue to use The Dome Red Deer as their home field when playing all Home Games. All training sessions for each team will also be taking place at The Dome Red Deer.
Boys
U11 (2012/2013) - 5pm-6pm (Finning Field)
U13 (2010/2011) - 6:15pm -7:15pm (Finning Field)
U15 (2008/2009) - 7:30-8:30pm (Finning Field)
U17 (2006/2007) - 7:30-8:30pm (RSM Field)
Girls
U13 (2010/2011) - 6-7pm (RSM Field)
Cost: $20 per player to register for assessments
Click here to register your player!
See Our Programs for more information on season fees.