SC Central Alberta Launches U9 Competitive Program!
---
---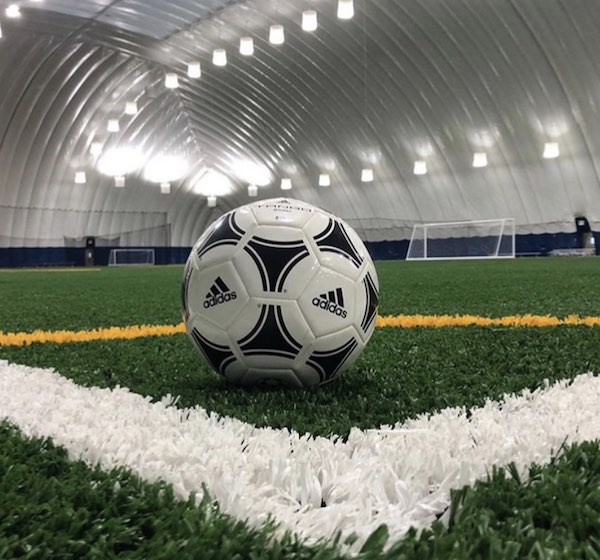 ---
What will the Program offer? 2 days of training per week (Tentatively Tuesday and Thursday 5-6pm) from Mid-May to end of July with 1 game per week (Monday or Wednesday). The players will play as part of a U9 Team in the CASA Development league.
What is the Cost of the Program? The Program cost is $250 for the season of May to July. This amount will cover Uniforms, referee fees, CASA Registration fees and practice sessions at The Dome.
Will the Program continue as Coed? No, Boys and Girls teams will be split and play in their respective divisions.
Who are the games against? The games will be against neighbouring towns i.e. Ponoka, Lacombe, Innisfail teams etc.
What Birth Year is eligible for the U9 team? Any child born in 2014 or later.
My child is in the Grassroots Program but was born in 2013? We are recommending that boys born in 2013 who want to play competitively can stay on in the short term in our U9 program and continue to train "only" in preparation for a U11 Tryout come August. Alternatively, they can sign on as a training player for the current SC Central Alberta U11 team for the outdoor season. There are 2 or 3 players in this situation and we will be making individual recommendations to them. SC Central does not have a girls U11 program at the moment.
I am Interested, what are the next steps? Email Coach Kobi at sccentralalberta@gmail.com with your player's name, age, gender, and soccer experience.
Who will coach the Teams? Coaching staff TBD.